About us
About us
Anh Duy Medical Equipment Co., Ltd (ADM) was established in 2013. Our business is mainly focus on the medical equipment specializing in ophthalmology which including Intraocular lenses, viscoelastics, eye irrigating solutions (BSS), ophthalmic equipment, etc… ADM is an exclusive ophthalmic products supplier of the European ophthalmology group. We strictly follow the European standard in business and that is why our clients has been and always will be satisfied by our products and services within the country and international wise.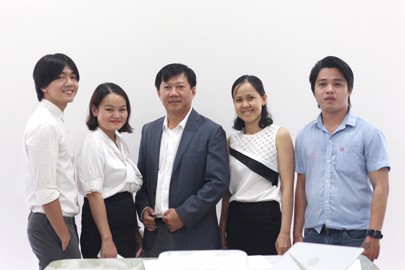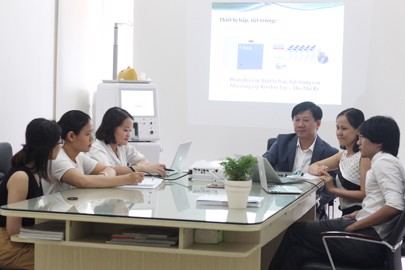 ADM business perspective
We are working to bring the best services to our clients with our available products. Further more, ADM has always tried to expand our national/international business contacts in order to be the first one who have our hand on the newest products to serve clients needs. We are willing to work on more "research and practice", using creative technologies in the field to increase your standard of a healthy modern life. We believe in hard work and on our way to become a positive, active, professional organization.
ADM Goals
At ADM, we combine intellectual knowledge with creative brains and the stable financial strength to bring the business of ophthalmology to next level. We want our clients and partners to know about us as "expert" in the field. We want people in the industry know about us as "competitor" in business. We will do everything in our ability to become one of the most successful local business in term of both quality and quantity. We are looking forward to expand ADM to a global organization in the near future.